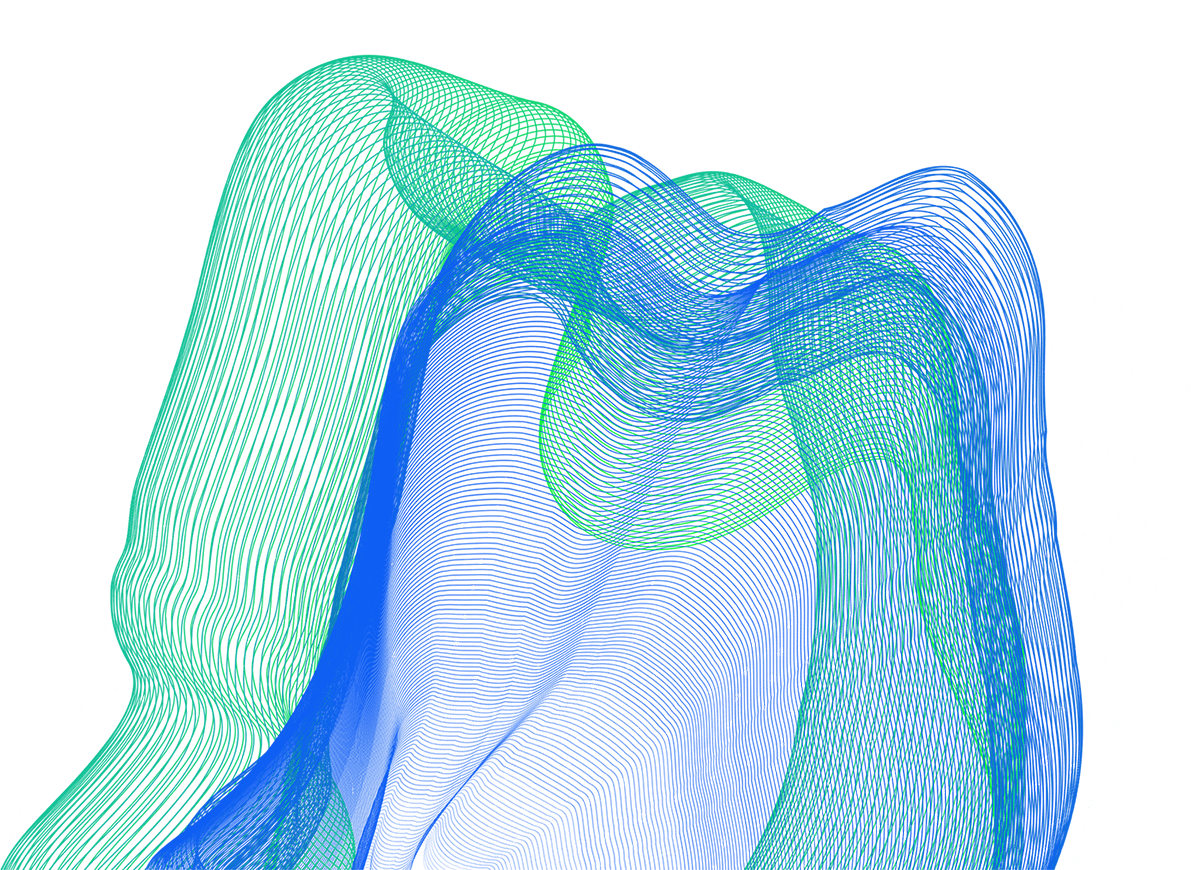 1. Preamble
1.1 Welcome to the digital hub of Immediate Connect (henceforth "Website"). For queries or further information, you can reach us at support@immediateconnect.net.
1.2 Our Website furnishes details about third-party trading platforms ("Third-Party Platforms") and affiliated services (termed as "Services").
1.3 The User Agreement ("Agreement") elucidates the rules that govern your ("You", "Your", or "User") usage of our Website and Services. Please ensure you comprehend these rules thoroughly. By utilizing our Website and Services, you affirm your acceptance of this Agreement. If you disagree with any portion of these rules, kindly refrain from utilizing our Website and Services.
1.4 Our Privacy Policy is a vital component of this Agreement. By accepting this Agreement, you also consent to our Privacy Policy.
2. User Criteria
2.1 You can access the Website and Services if you:
2.1.1 Are a minimum of 18 years old;
2.1.2 Possess the necessary rights, authority, and capacity to enter into this Agreement and adhere to its terms;
2.1.3 Are not legally prohibited from utilizing our Website and Services as per your local laws.
3. Access Constraints
3.1 We may limit access to our Website and Services in certain regions or to specific users for legal, regulatory, or risk management purposes.
3.2 Users from specific countries may have to meet additional requirements or conditions. If you access our Website from any of the Restricted Territories, the Website and Services might be inaccessible or blocked.
4. Forbidden Actions
4.1 In the course of using our Website and Services, you should not participate in activities that:
4.1.1 Violate any rights, encompassing intellectual property rights, privacy rights, or other proprietary rights;
4.1.2 Contain harmful, offensive, defamatory, prejudiced, or inappropriate content;
4.1.3 Involve the utilization of viruses or any other malicious software;
4.1.4 Break any laws;
Hinder other Users' experience on the Website or with the Services.
5. Proprietary Rights
5.1 All content available on our Website, including but not limited to text, graphics, logos, and software, is our property or the property of our licensors and is safeguarded by intellectual property laws.
5.2 Your utilization of our Website and Services does not entitle you to any of our intellectual property rights or those of third parties.
6. Liability Limitation
6.1 The Website and Services are provided on an "as is" and "as available" basis. We do not guarantee or warrant the accuracy, reliability, suitability, or availability of the Website, Services, or related graphics contained on the Website.
6.2 We shall not be held accountable for any loss or damage, including but not limited to, indirect or consequential loss or damage, resulting from or in connection with the use of our Website or Services.
7. External Services or Content
7.1 Our Services may incorporate content or services furnished by third parties. We do not control, endorse, or assume responsibility for such content or services.
8. Links to Other Platforms
8.1 Our Website may contain links leading to third-party websites. These links are provided for your convenience. We do not exercise control over the content or resources of these sites, nor are we accountable for them.
9. Modifications to This Agreement
9.1 We reserve the right to modify this Agreement as needed. We will keep you informed about any changes by posting the new Agreement on this page.
9.2 We recommend reviewing this Agreement from time to time to stay updated on any changes. Modifications to this Agreement are effective once they are posted on this page.
10. Termination Clause
10.1 We reserve the right to terminate or suspend your access to our Website and Services immediately, without prior notice or liability, for any reason whatsoever, including, without limitation, if you breach this Agreement.
11. Governing Law and Jurisdiction
11.1 This Agreement is governed by and interpreted in line with the laws of the jurisdiction where our company is registered, without giving effect to any principles of conflicts of law.
11.2 You consent to the exclusive jurisdiction of the courts situated within our company's jurisdiction for resolving any disputes arising from or connected with this Agreement or the Website or Services.
12. Contact Information
12.1 For any queries about this Agreement, kindly contact us at support@immediateconnect.net.
Elevate your trading to new heights
Embark on a revolutionary asset trading journey with Immediate Connect - an extraordinary blend of artificial intelligence and big data, unlocking unparalleled trading capabilities. Empower yourself to conquer the markets with remarkable precision and finesse. Experience the future of trading today.